Company introduction
AFL focuses on the R & D and production of intelligent, energy-saving, high-tech products such as motors and fans suitable for complex working points, and has 23 patents. Product energy efficiency meets ERP2015 standard. The type and specifications of the brushless DC external rotor fan are the most comprehensive in China, and the technology level is leading in China. We even developed the technology of DC constant air volume fan. The technical level of AC high-power and multi-speed fans is leading in China.
Research and Development Center of Zhejiang Province. The laboratory configuration level is leading with an area of 1,000 square meters.
AFL's existing production capacity is 1 million units a year, more than 80% of the equipment is special machine, and some process levels (such as boring, dynamic balancing, etc.) are domestically leading. AFLstrictly organizes production according to the quality system (through ISO9000 certification). AFL implements order-to-order production, with a normal delivery time of 15 days and 7 days with preparations.
Focusing on green technology, creating fresh space Striving to become the first brand enterprise of energy-saving and environmental protection fans in China.
Company introduction
Establish the company's credibility, improve customer trust (company advantage)
CONFIRM REQUIREMENTS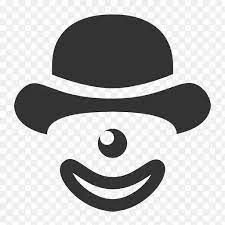 MODEL SELECTION
OFFER
SAMPLE ORDER
TEST FEEDBACK
SAMPLE DELIVERY
PLAN PRODUCTION
PI CONFRIMATION
Our equipment
The company focuses on intelligent, energy-saving, suitable for complex working conditions The R & D and production of high-tech products such as fans have 23 patents. The energy efficiency of the product meets the requirements of erp2015 standard.