WHY CHOOSE US?
There are 17 core R & D personnels, most of whom are from the three major Japanese motor companies and domestic large and medium-sized enterprises. The three technical leaders have first-class technical capabilities in China.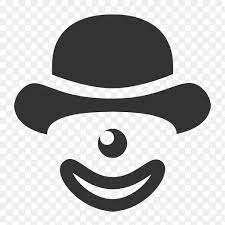 AFL has established technical cooperation relations with the scientific research institutes of universities such as the Electrical Engineering Department of Zhejiang University, the National Air-cooling Technology Research and Promotion Center of Shanghai Jiaotong University, and the Institute of Electrical Engineering of Chinese Academy of Sciences.
AFL has hired five well-known experts at home and abroad as its technical consultants, including one senior German expert.
AFL focuses on the R & D and production of intelligent, energy-saving, high-tech products such as motors and fans suitable for complex working points, and has 23 patents. Product energy efficiency meets ERP2015 standard. The type and specifications of the brushless DC external rotor fan are the most comprehensive in China, and the technology level is leading in China. We even developed the technology of DC constant air volume fan. The technical level of AC high-power and multi-speed fans is leading in China.
01
Technical team has rich experience and stable personnel
02
Technical team has rich experience and stable personnel
03
Electronic components are imported from the top three suppliers in the world
05
Our products have passed CE in Europe, UL and ETL in America
06
Low noise, wind tunnel test;